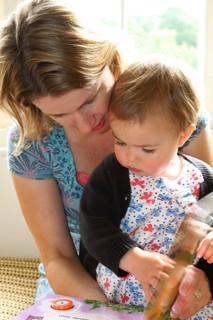 Hope you are settling well into the new term. Summer is sadly now just a distant memory, but the fun doesn't have to stop. Keep in touch with what's going on for families in Surrey by checking our calendar for events and activities as autumn arrives.
This website was designed to help Surrey parents with one of the most rewarding jobs there is, and with over 2,000 listings plus numerous events each day, we're proud to say we are now supporting more Surrey parents than ever.
We have a growing social media community and recently won a silver award at the Surrey Digital Awards for Use of Social Media in Business.
We welcome your feedback so please do get in touch via the contact form.
Penny, Lisa & Ruth X