We recently volunteered one of our team, Maria, to undertake a PT session with personal trainer Ed Stembridge. Having never done a personal training session before (despite being pretty keen and sporty) we felt she was the best woman for the job! And we're delighted to say that her experience surpassed her expectations. Read on to find out how she got on...
"I am by no means an athlete! I like to maintain a good level of fitness and set myself goals each year! I have done a number of triathlons, half marathons and am a keen cyclist, road or mountain bike! I don't care! As long as it has 2 wheels and I can make it go fast!
Despite all this I have never had a personal training session! I had a number of ideas in my head as to exactly what this would consist of, all of which would end up with me sweating buckets and being physically broken! How wrong could I be! I met Ed at a local recreational ground; he rocked up with a mat, rubber bands and a roller. I was ready in my running gear having downed an extreme level of caffeine in the hope it would keep me going for the 50 minute training slot we had scheduled.
Before meeting up with Ed he had asked me to provide a background on my fitness levels and injuries that I was currently experiencing or had suffered from in the past. I thought this was purely to see how much pain he could put me through, once again wrong! Ed had carefully listened to everything that I had told him and focused on the injuries that I had had in the past and current tightness and pain.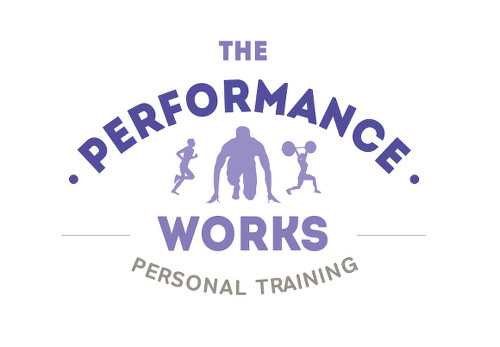 To my surprise Ed's approach was one of strengthening my weak areas. He explained in depth and with great knowledge the way the body works and what the best approach for me personally to reach my goals. Ed also took great care in stressing how the female body requires different training to the male. He gave me tough exercises to perform under his guidance to assist in strengthening my weak areas which subsequently lead to injury. He outlined how the tendency is to go gungho into exercise without strengthening and conditioning specific areas.
Ed worked me hard but not in the way I had expected. I came away not only feeling like I had been through a good strength class but also with a whole arsenal of information to help me. Ed's session was 100% a personal training session. He took my information and provided me with a bespoke session that suited me alone. This session was not only about getting fit but not getting injured! A proper PERSONAL training session! and my misconceptions blown to dust!
For more info contact This email address is being protected from spambots. You need JavaScript enabled to view it. at The Performance Centre or call Ed on 07828 545694.